Our Subject Matter Experts keep you updated with current trends and rapid changes in all therapeutic areas. Please click on the category of interest for more information.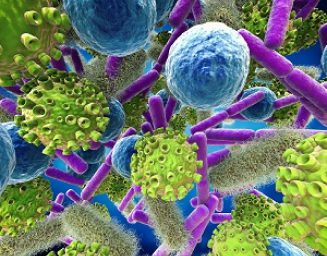 Browse our one sheets on our therapy area teams insights and recent experience.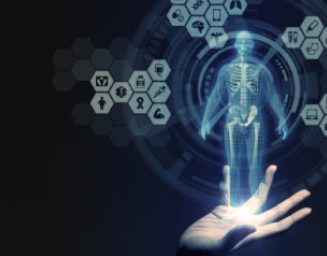 Download a one sheet on our Device Insights and recent experience.
Connect with us on LinkedIn for
up-to-the-minute insights